BroThrow simplifies betting with your buddies.
Let BroThrow do the hard work of organizing your bets with friends. Ditch the spreadsheets, group chats, running tabs, and phone notes forever. Start a private group, make friends, or bet publicly. BroThrow puts you in control of your betting experience.
Save money, bet longer on BroThrow
Bet juice/vig-free on BroThrow and watch the savings stack up. Upgrade to a PRO account and level up your experience with higher betting limits, analytical tools, and more. Enter contests to compete with other BroThrow users and showcase your skills. BroThrow helps you bet and compete on a budget.
BROTHROW IS CHANGING THE GAME
Unlike traditional fixed-odds or exchange-based betting, social betting means knowing who your opponent is and what everyone else is betting on. Browse the dashboard to see open bets or create your own. Either way, you'll be a part of the future of sports betting.
@
Mon @ 6:30 PM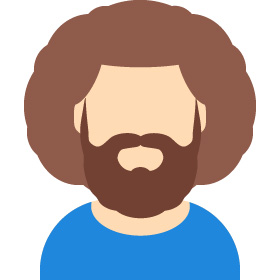 +7.5
-7.5
$125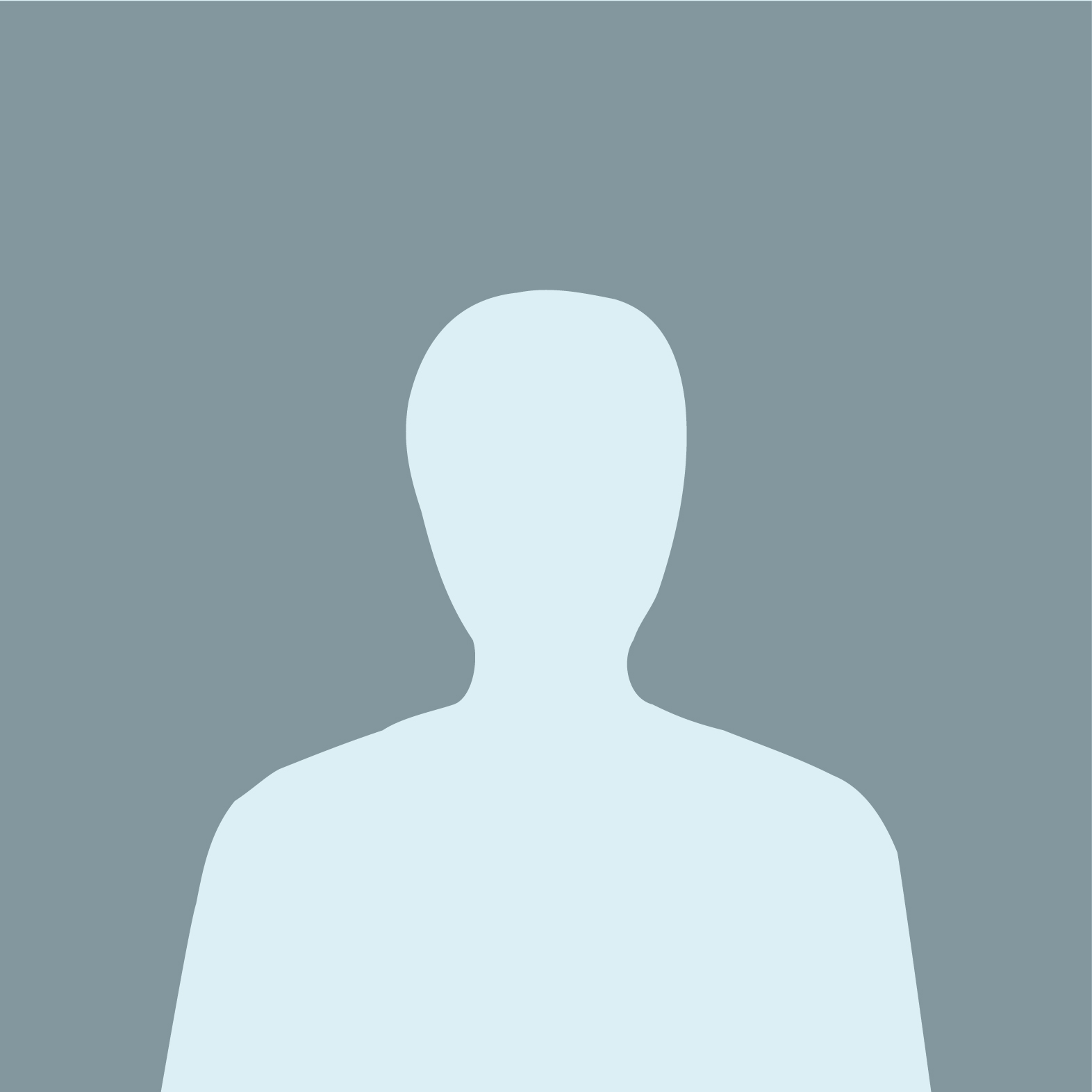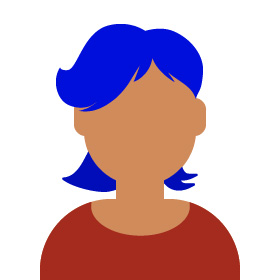 +7.5
-7.5
$100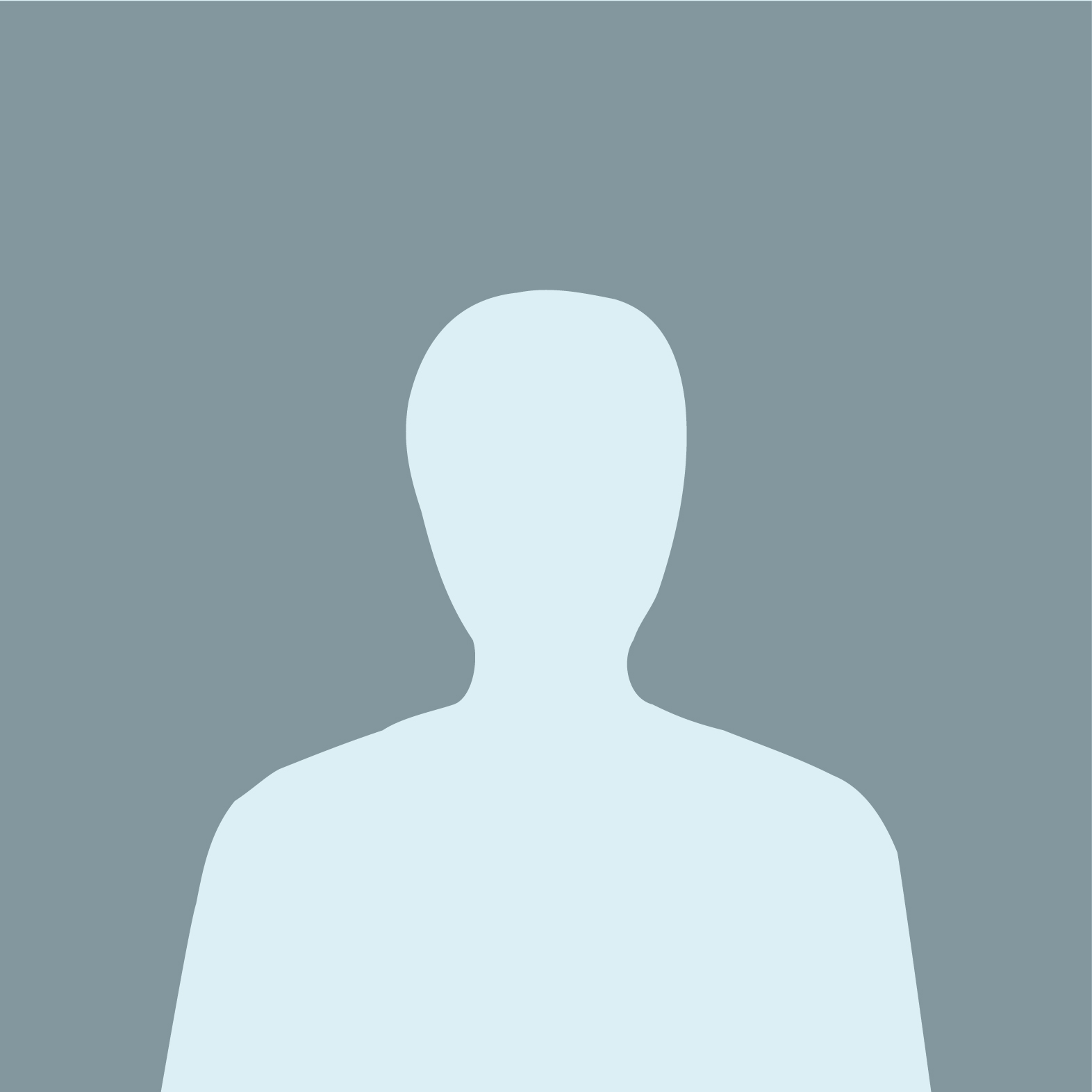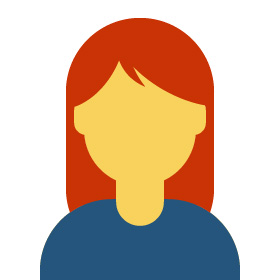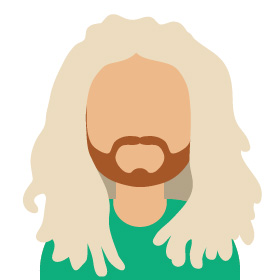 +7.5
-7.5
$70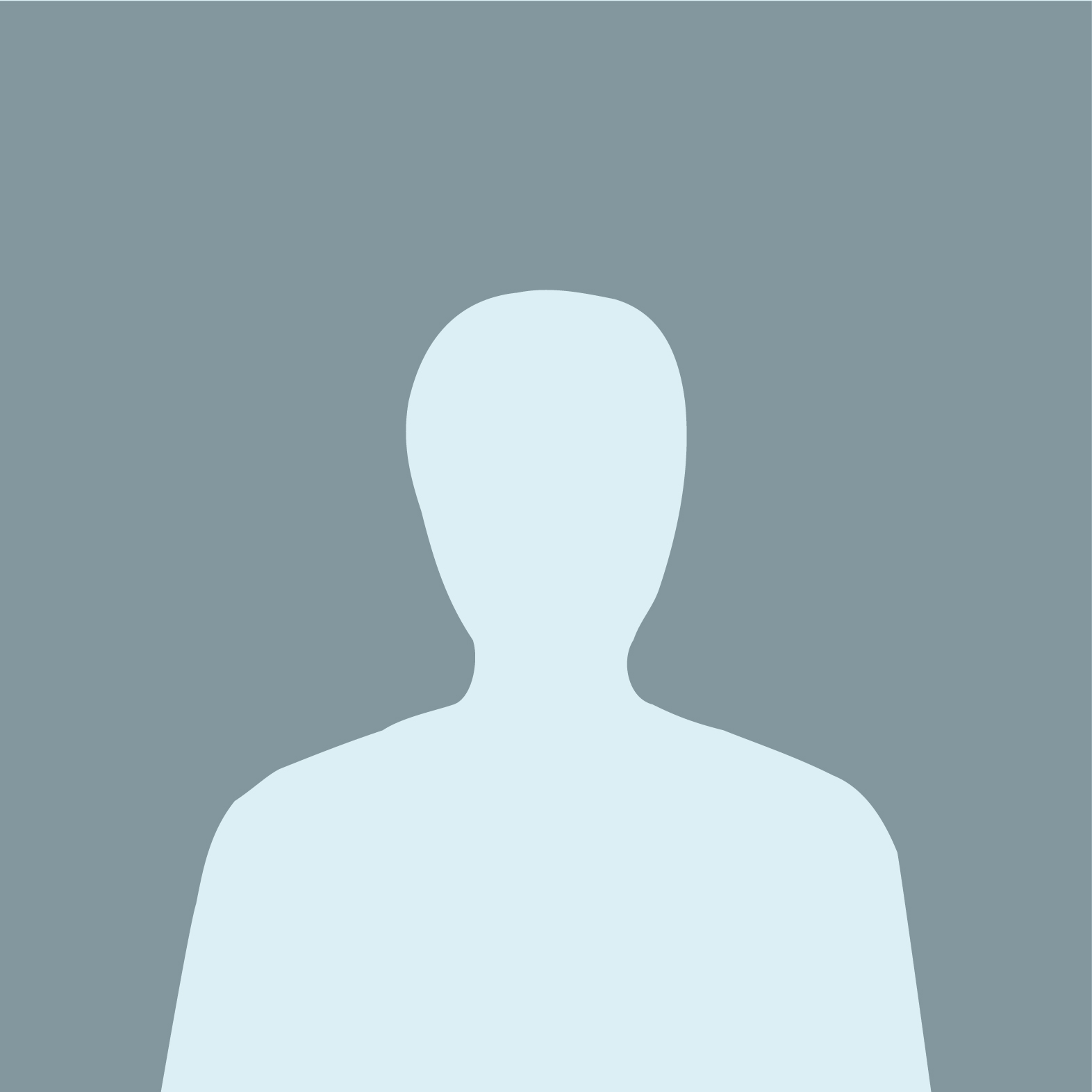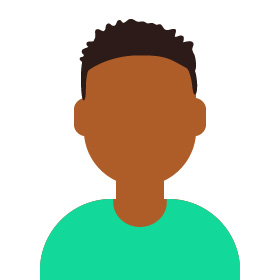 +7.5
-7.5
$50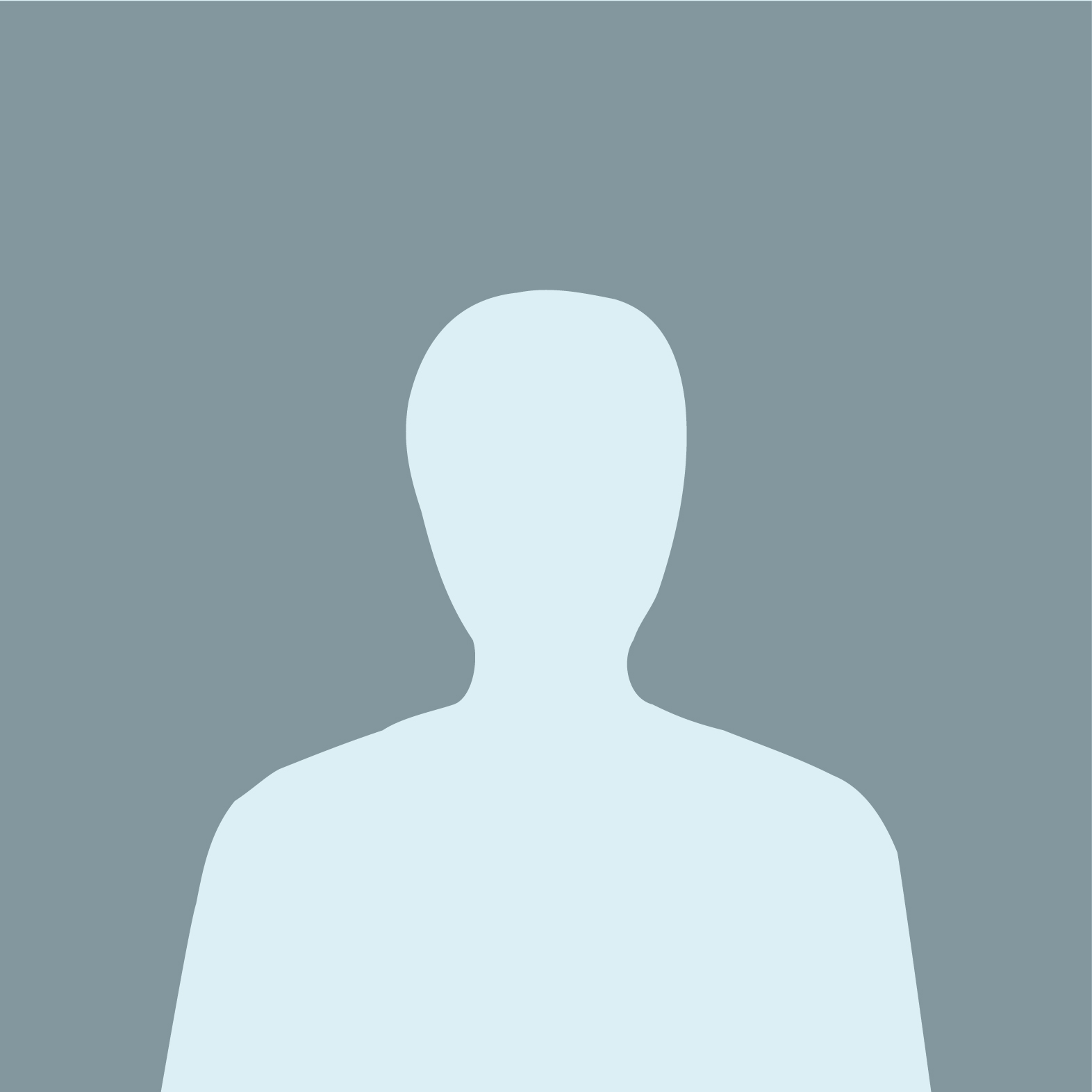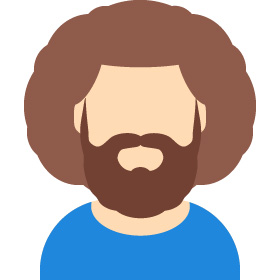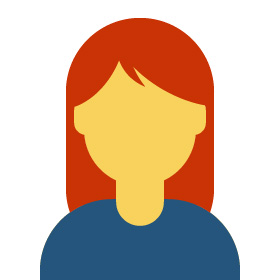 +8
-8
$50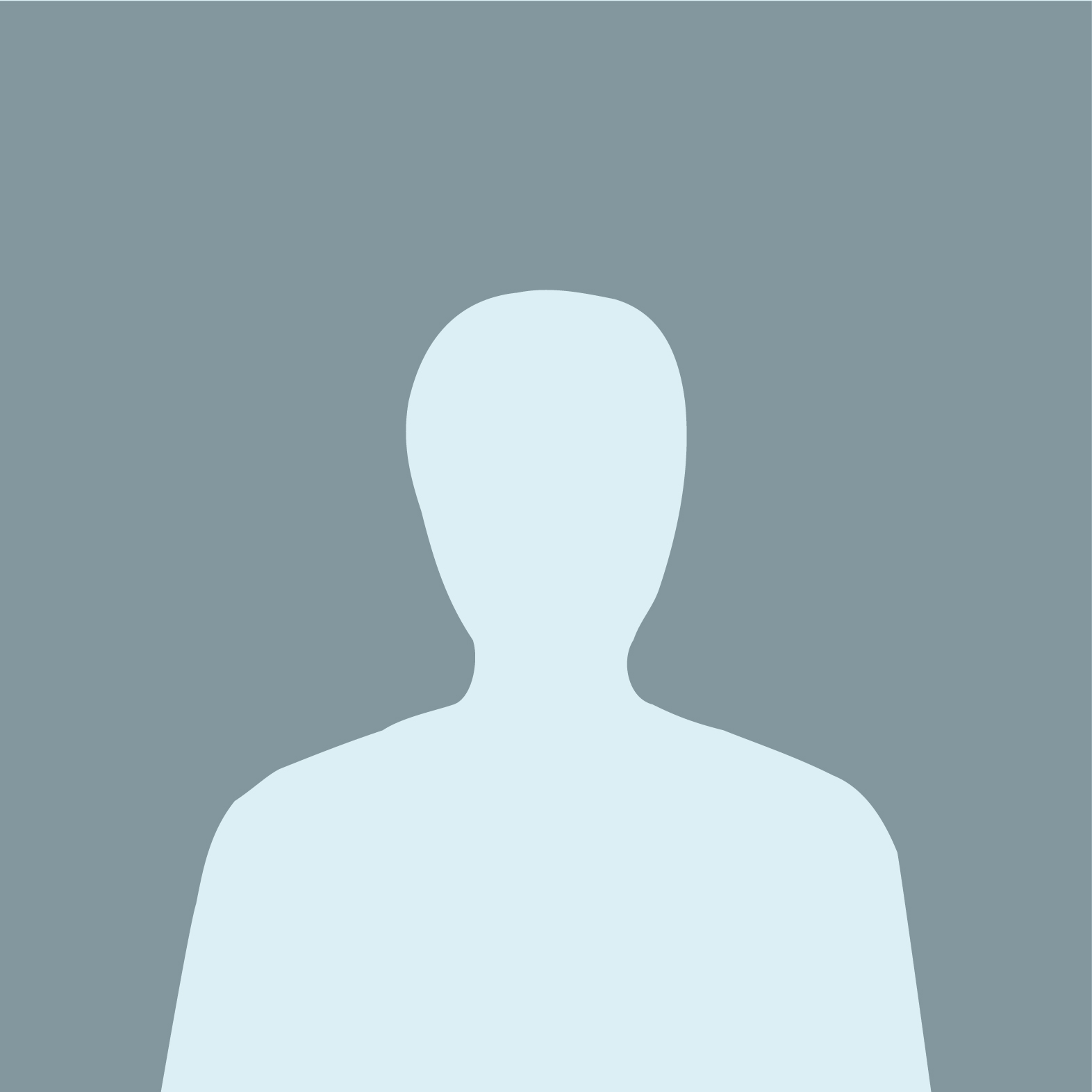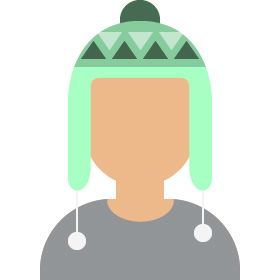 +8
-8
$25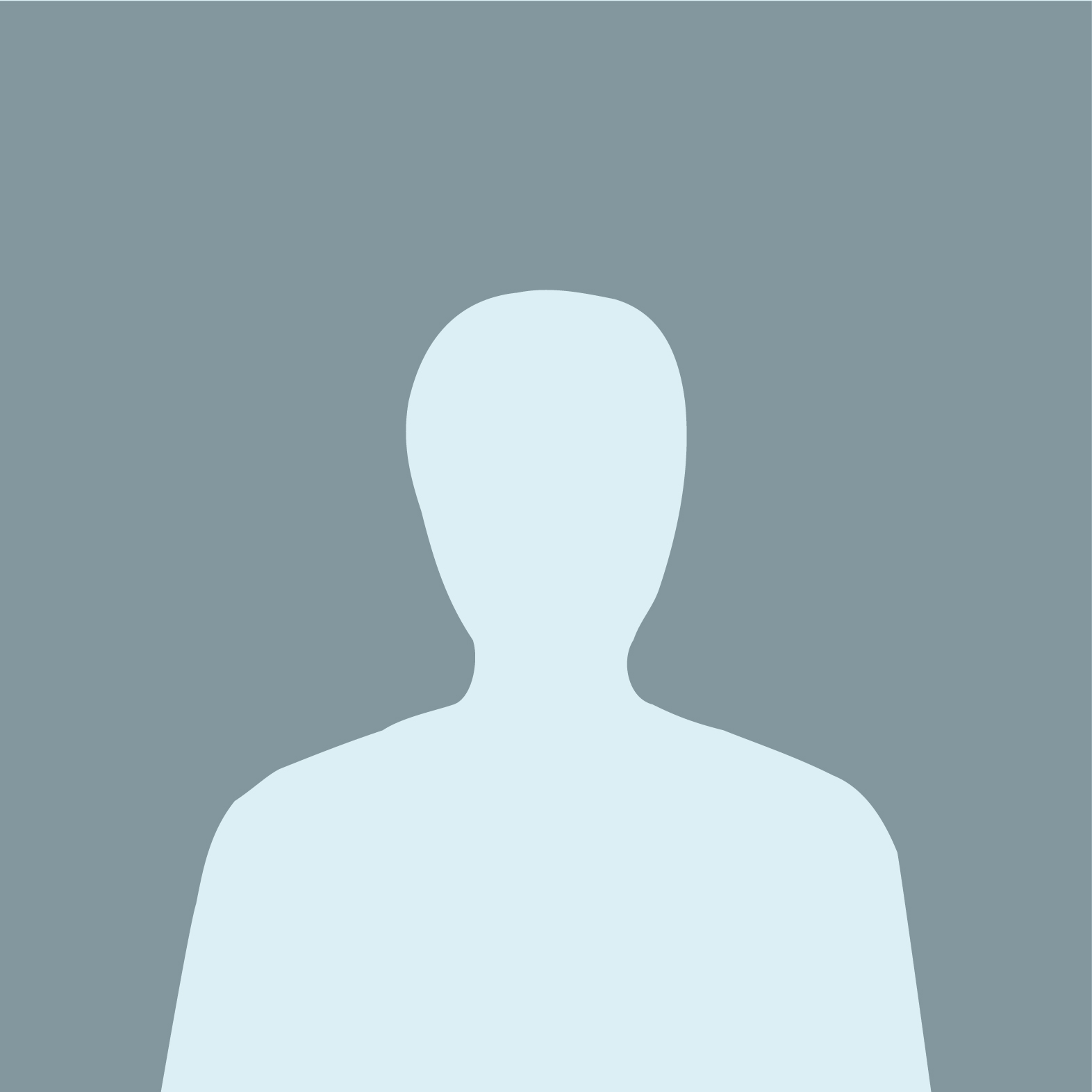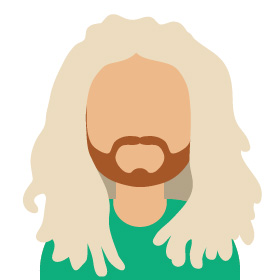 +8
-8
$10